Adaptability/Compatibility
Above all make sure you buy a battery that is compatible with your laptop. Laptops batteries come in different sizes, cells, and power. Many laptops don't even support batteries from third parties. It is important to check the system model/configuration and then find the best suitable battery for it online.
The capacity of the battery
You should always buy a battery with a higher capacity than your previous or older battery. If you have your older battery with 2500mah or 3000 mah make sure you buy the newer battery with a capacity of more than that. For example, the Clevo laptop battery and Hp laptop battery has the different capacity make sure you choose the best for your laptop.
Material
Laptop batteries come with different materials altogether like Nickel Cadmium, Nickel Metal Hydride, and Lithium-Ion. Nicad batteries are heavier and hence many companies have stopped using them. Make sure to Lithium-Ion battery as it has more charging cycles than any of the material out there. It is light in weight and provides long-lasting working hours than any other battery.
Warranty Service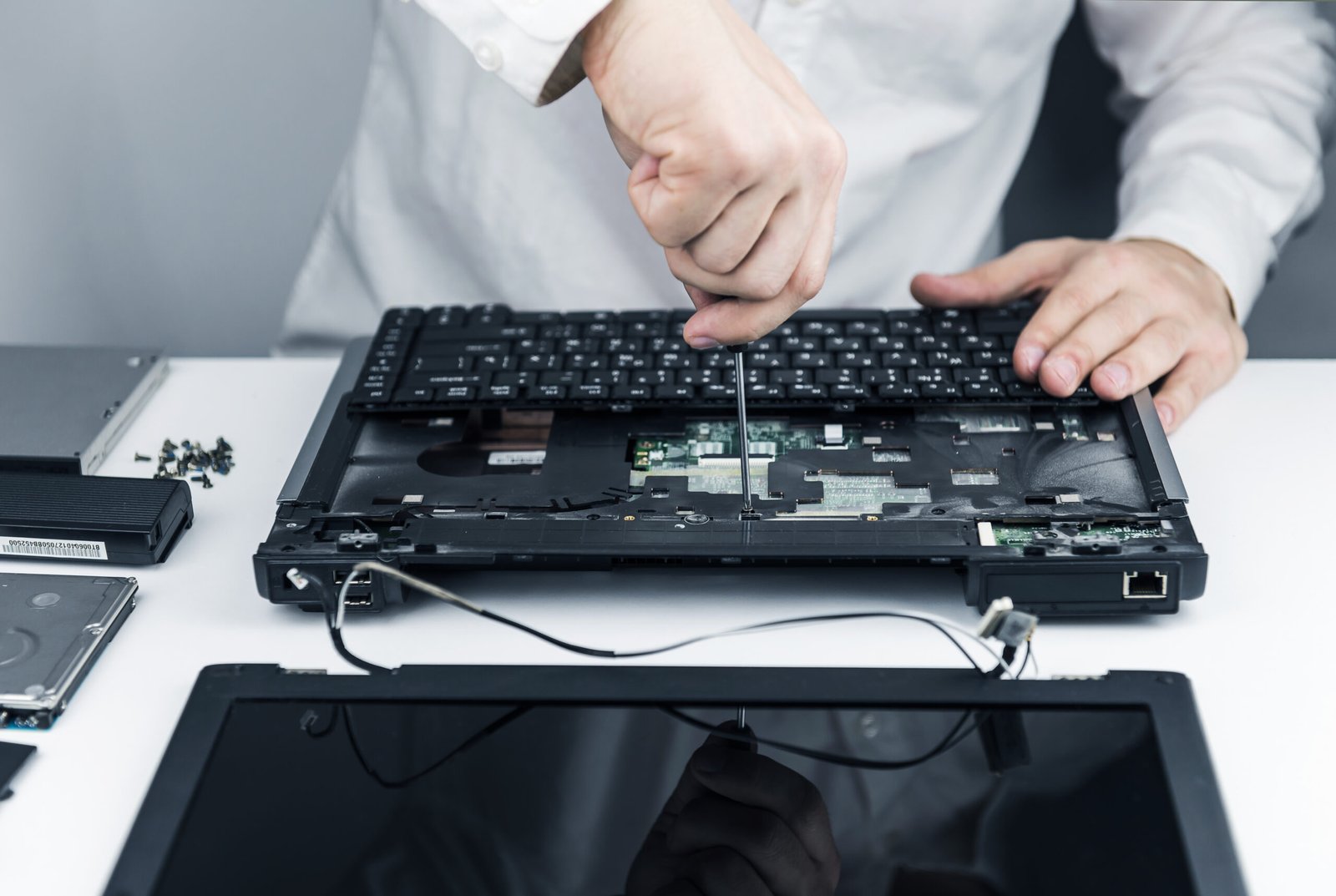 Do make sure you are getting at least 6-8 months of warranty on purchasing the new hp folio 13 or Hp 15 ro14tx battery while buying online batteries for the laptop. Always try to take the warranty in the written format in the form of PDF with the proper billing date and GST number of the manufacturer.
New Over Refurbished
Always try to purchase new batteries rather than refurbished ones. Yes, refurbished batteries are less costlier than the new ones and can help you to save some pennies. But, on the other hand, they do not come with warranty services and are always stick to a risk of short circuit with them.
Voltage
Voltage plays a significant role in the life of the laptop. If your older battery is 15 volts then make sure you purchase the same voltage battery for your laptop. Do not go for a battery a volt lower or greater than the value of the previous one, as your laptop's motherboard and other types of equipment are made in a manner that they behold that amount of voltage. Anything lower results in lower performance levels and higher results in damaging of laptops part.
Comparison between Third-party vendors
Do not buy from the first link that you find on google. Always take your time to do the research and compare the different online stores for the pricing of the batteries. For example, person A wants to buy a Hp pavilion 14 battery and B wants to buy Hp 630 laptop battery, it is quite possible that the battery that A wants is cheaper on a certain website and the one that B wants is cheaper on another. It is because of the vendors you are getting your batteries from.
Most of the laptop companies come with a 1-year warranty on the laptop with 3-5 extended-year warranty plans. If you have your extended warranty then you should go for replacing the damaged battery on the official store of your laptop manufacturer. After all, you have paid for it. But, if you want to purchase a new battery for your laptop online then you should go for solutions365 without any second thought. They are the best when it comes to third-party online laptop battery providers. On their website, you can find laptop batteries, laptop adapters, and laptop keyboards, etc. All the products are the best in quality and come with 6 months to 1-year warranty. They have top-notch after-sale service and you can get your laptop batteries to your doorstep by paying online as well as cash on delivery mode within 2-3 working days. Do keep the above-mentioned points in mind while buying online batteries for your laptop so that you can get the perfect battery that helps you work swiftly.