6 Reasons Of My Laptop Is Not Charging
If we have to say the about the most prominent feature of the laptops that make them distinguished from the desktops/computers then I would say it's compatibility to work on the go. This only happens because of the battery that the laptop has. But, What if your laptop battery not charging? How will you be able to work then? In this blog, I will tell you about the common issues that are prevailing in your laptop because of which your laptop battery is not charging properly.
Most of the issues that I am going to explain here apply to both the windows and mac users in the case when the laptop battery is not charging.
Socket Issue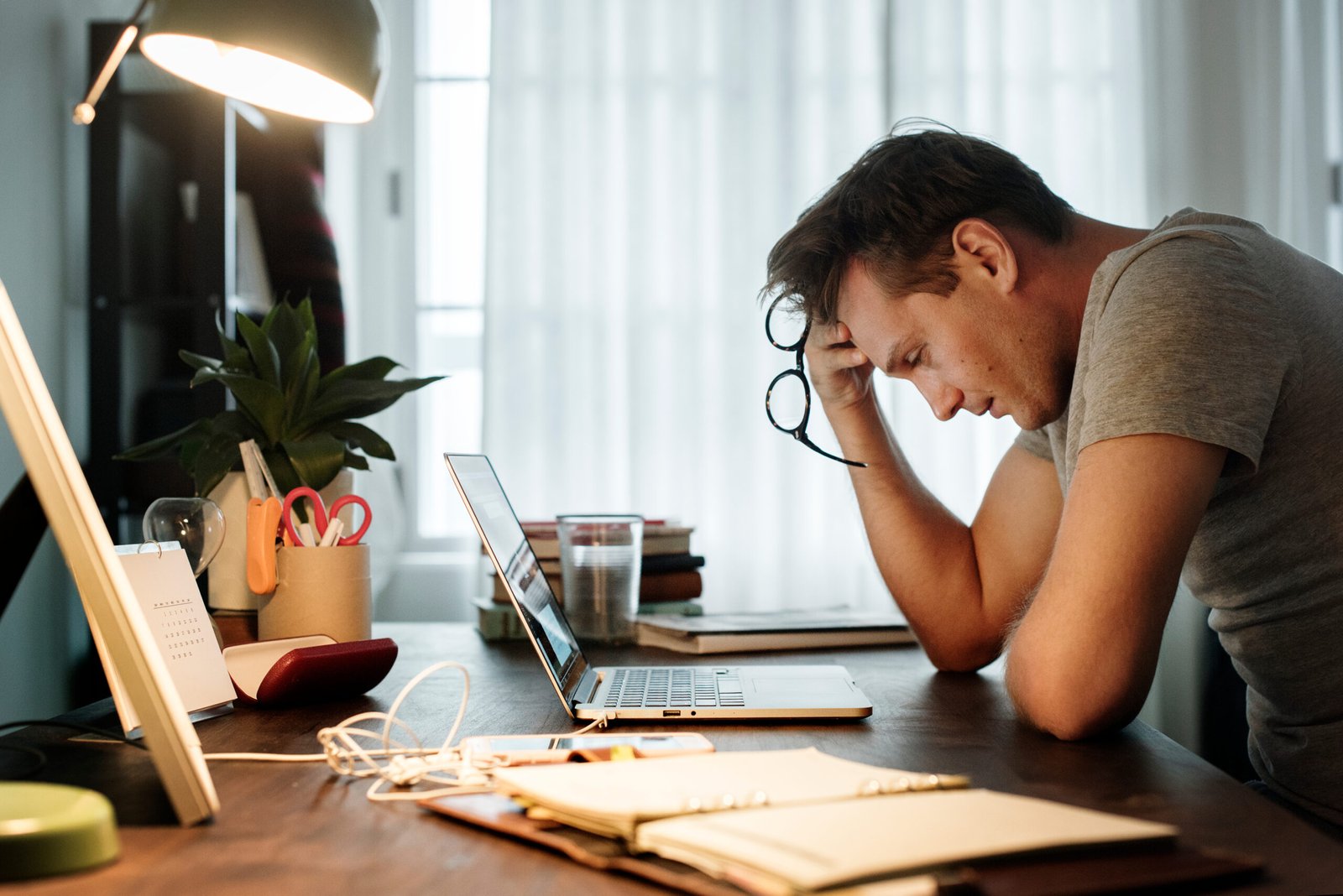 One of the reasons for this might be the improper plug-in of the charger in the laptop socket that is mostly because of the hurry we all are in in this fast-paced environment. Double-check the connection of the charger from the socket or extension board and also in the port of the laptop.
Laptop Battery Improperly plugged in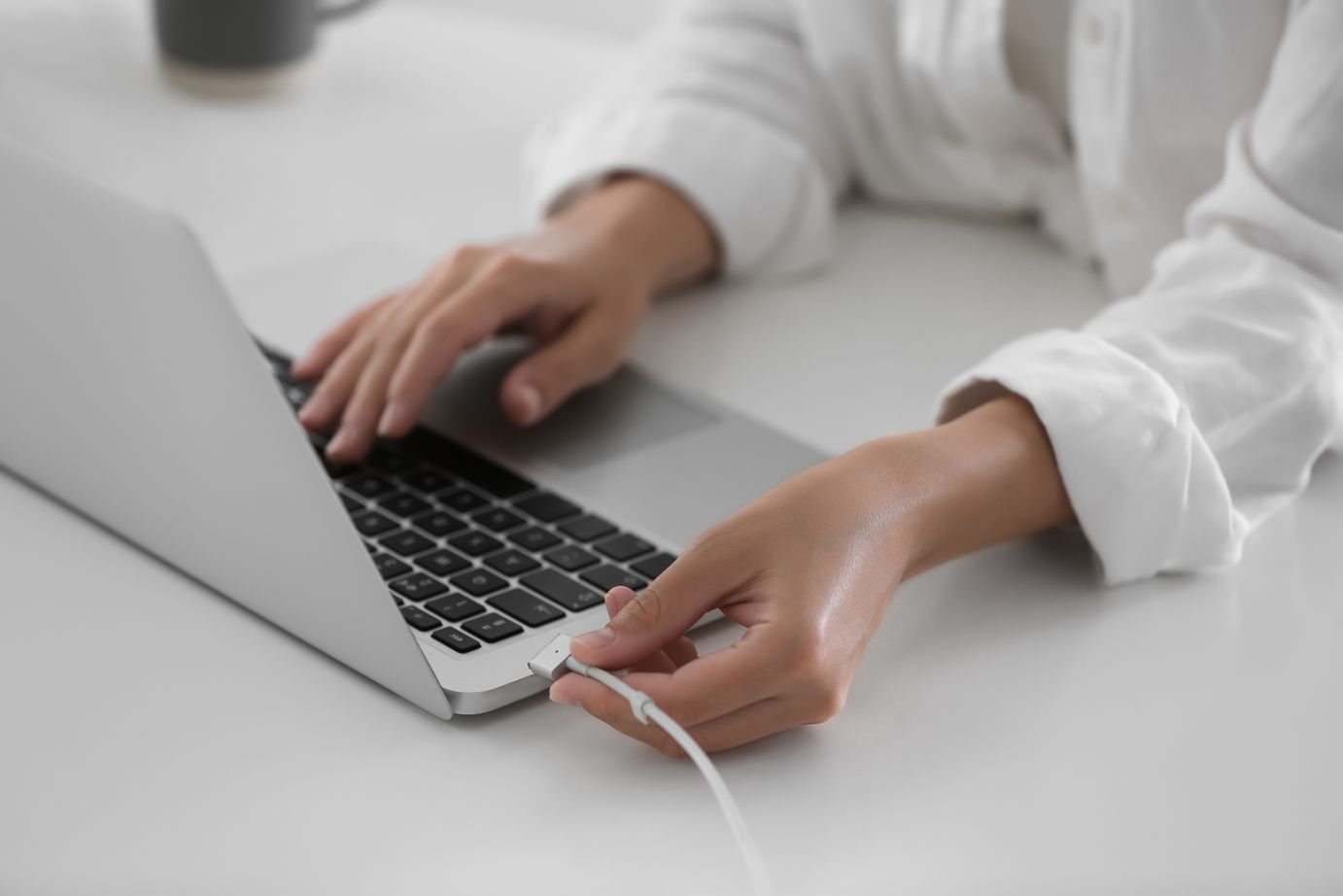 Another thing you can do is to remove the laptop battery and plug it in again (Make sure you have Re-install the battery properly). You should shut down the laptop before doing this and also unplug the charger.
Latest Drivers Updates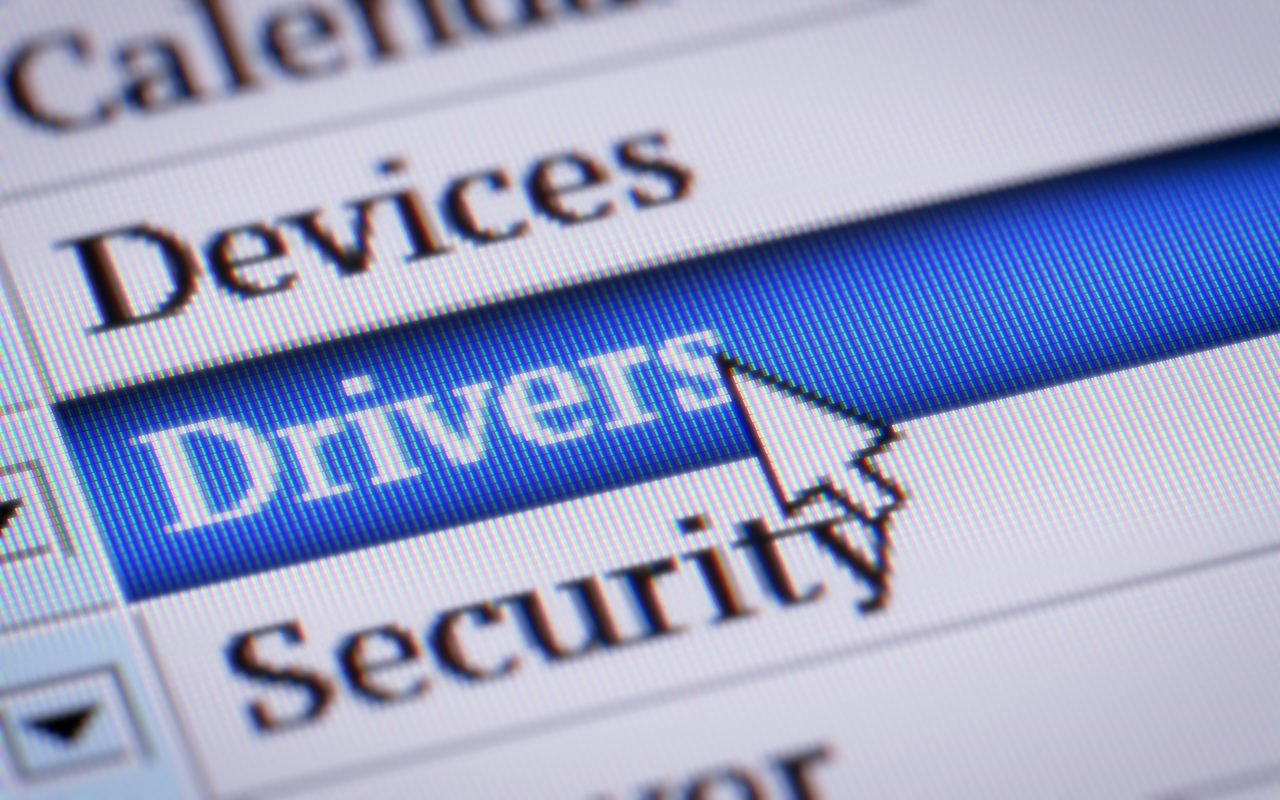 Sometimes laptop battery charging issues are because of the non-updating of the latest drivers on your windows or mac laptop. For this go to the device manager option under the control panel and expand the batteries option and right-click on the ac adapter setting and update the driver. Once the latest drivers get installed on your laptop. Restart your device and see that laptop battery is charging or not.
Motherboard Fuse Issue
Many of the time people keep on working from day to night due to which laptop gets overheated and fuse on the motherboard gets burned out. You should get your laptop checked at the service centre and get it repaired.
Check your adaptor
Dismantle your charger parts and change the adaptor that converts AC to DC voltage. It might be the case that your adaptor is damaged or has sparked out in case of voltage fluctuations.
Damaged Battery
Shut down the system and remove the battery from it. Plug in the charger and start the laptop. If your laptop starts this way then there might be an issue with your battery. Replace your battery in that case and make sure you buy the same power battery.
In case you have your laptop under warranty then do swap the damaged parts from the authorized dell, hp, or mac showroom. If you want to purchase a new product or the whole "Hp Laptop Battery" then you should go for solutions365 without any second thought. They have the best-priced laptop adapters and batteries at their online store. You will also get your 6-12 months warranty on the products. I do hope that the above-mentioned points have helped you to overcome your laptop battery charging issues