We all know about the fact that one can easily build a more powerful assembled system with the amount of money that is required to buy a new laptop. Ever wondered why laptops are still preferred over computer systems by today's generations? Yes, you are right, laptops are handier and you can work on the go and save your precious time in this fast-paced environment. To work for longer hours you should make your laptop battery last longer. It is the laptop configuration and battery power and company (like Clevo laptop battery, HP laptop battery, Laptop battery for Dell TKN25/3360/ 13Z 5323, etc) that decides the working hour or capacity of your battery life. Here in this blog, I would like you to know about certain factors by using which you can make your laptop battery last longer than ever.
Turn Off Startup Applications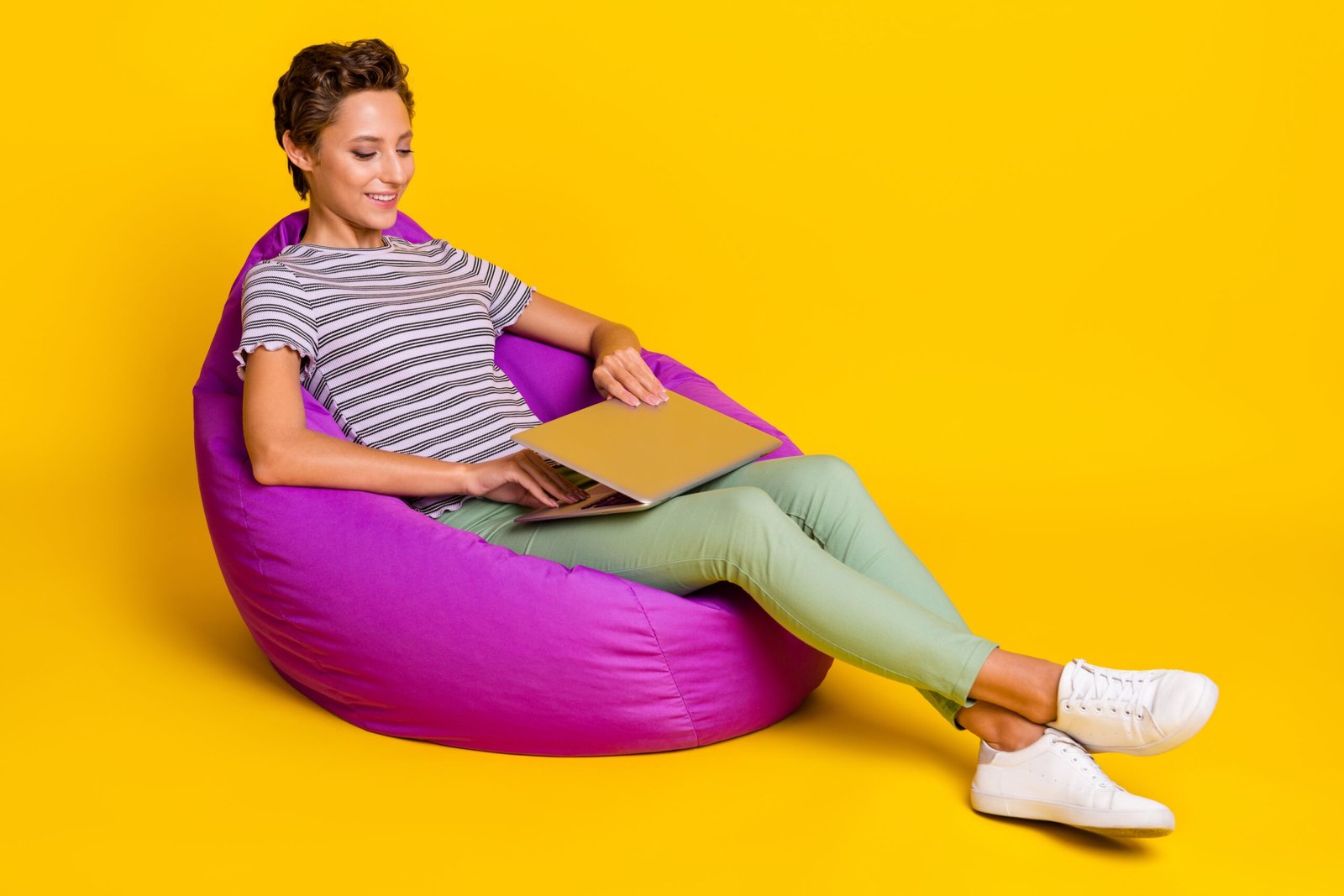 There are various applications like skype, video downloaders (IDM) or torrent applications (Bittorrent), etc. that start on while we switch on the laptop. These applications hinder the performance of the laptop and also consume more battery life while running in the background.
Lower down the screen brightness
Screen consumes more battery than any other application. Make sure you use your screen brightness below 50% of the maximum value. Also, you can turn on the night light of the laptop and increase the battery life by 10-15% altogether.
Use Best Battery Life (Battery saver)
If you have hp EliteBook folio 9470m battery, hp15 daoo73ms battery, dell or any other window operating system with windows 10, 11. You can simply choose the best battery life amongst better performance, better battery, and high-performance modes and save your battery life. For Apple operating systems you can simply move to the energy-saving option and choose the battery option and choose the bar to minimum numbers to make your laptop battery last longer.
Simplify your workflow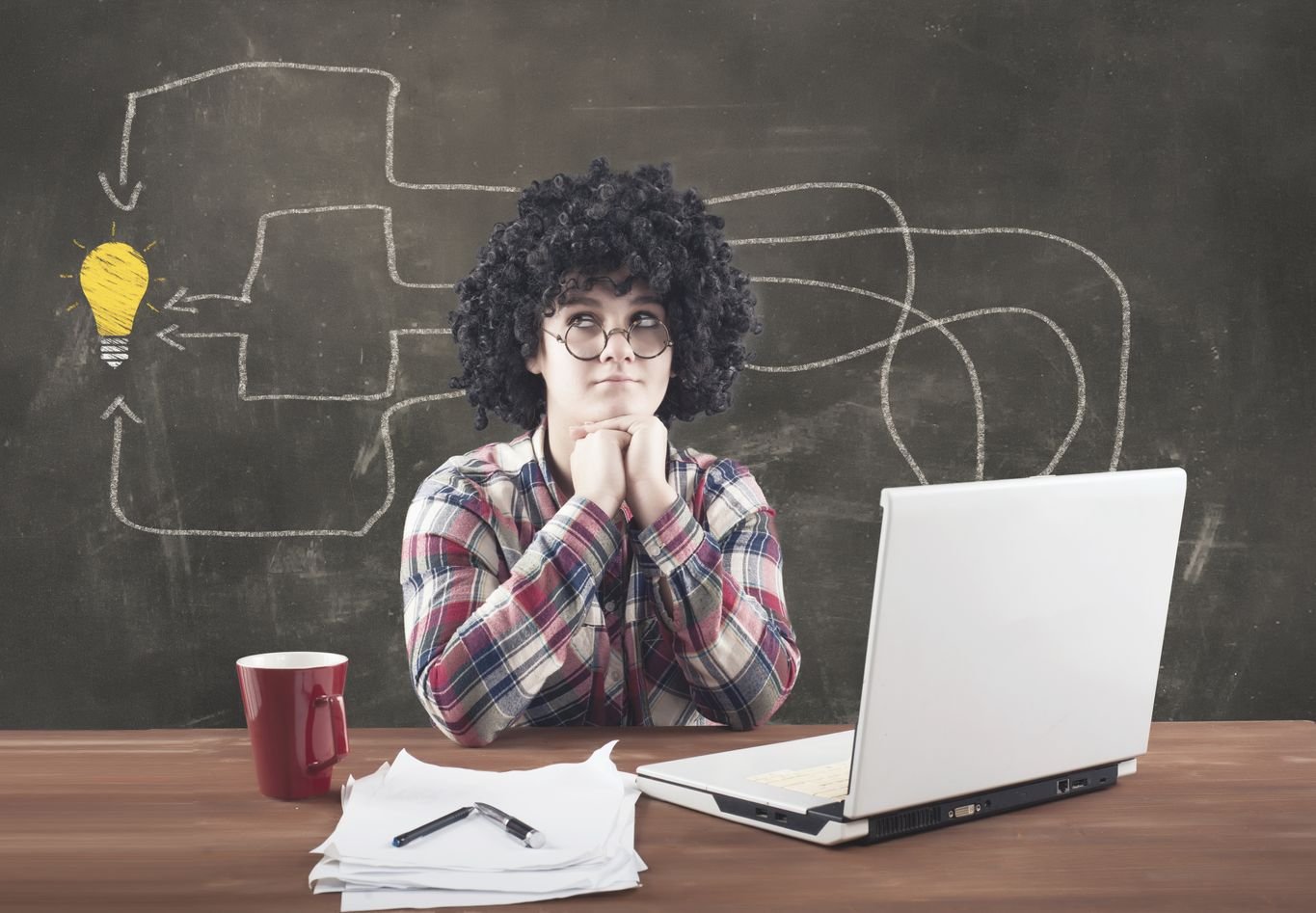 If you are working on Offline mode then simply turn off the Wifi, Bluetooth, location, and other unwanted settings to make the laptop battery run for a longer period.
Close unwanted applications
Suppose right now you are watching a movie that has been downloaded from google chrome with the help of any third-party application. You should close the google application and the third-party application before watching the movie. It will provide you uninterrupted movie experience for a longer period.
Turn Off one drive and Auto-update feature
One drive data uploading and auto-update feature runs continuously in the background and pours the juice out of the battery and makes its life shorter. Make sure you turn it off while not needed. 
Switch off Notifications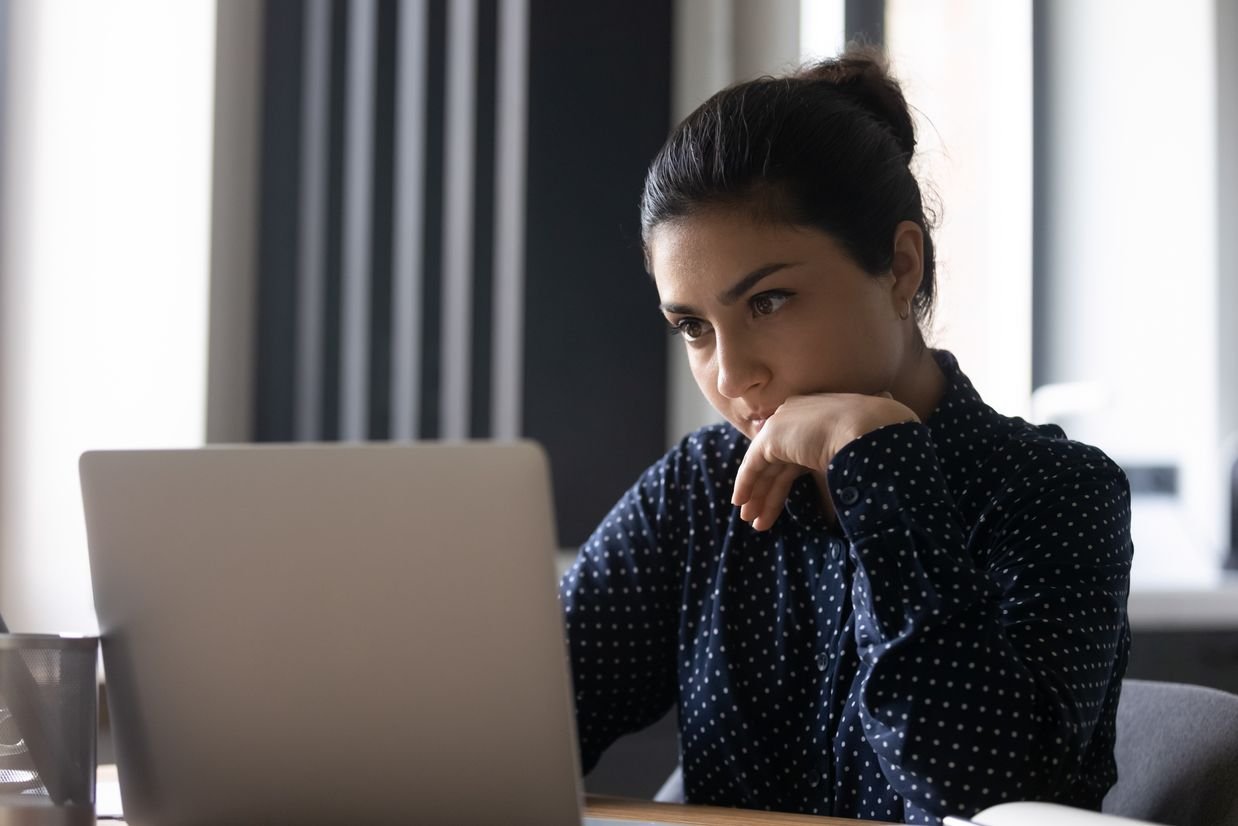 Yes, notifications are necessary to get updated with your surroundings but, if you want to make your laptop battery last longer then you should shut down the notifications of Facebook, Instagram, telegram, and weather notifications, etc. This is because these applications use your data in the background while you are working and refresh themselves after a certain period of constant time intervals to get the latest updated notifications and hence, end up lowering your battery life.
Use Static wallpapers/ Avoid Screensavers
Use static wallpapers instead of moving or dynamic wallpapers and try not to use screensavers to save the battery life of your laptop.
Shutdown Laptop when not needed
Do not hibernate or put your laptop in sleep mode when you do not want it for a longer period. As in both of these modes, the battery life gets degraded as all the processes are running in the background while the CPU sleeps. Try to shut down by saving your work and making your laptop battery last longer.
Turn off Backlight
If you are having a laptop with a backlight present under the keyboard buttons make sure you turn off the backlight of the keyboard while working under the light. It will help in saving the battery life.
The above-mentioned points help you to save your battery life UPTO 30-40%. If you incorporate the above-mentioned approaches in your daily working schedule then it will help you to make your laptop battery last longer.