Fit Part Number: VGP-BPL26 VGP-BPS26A VGP-BPS26
Compatible Models:
VAIO PCG-61713L, VAIO PCG-61714L, VAIO PCG-61813L,
VAIO PCG-61911L, VAIO PCG-61913L, VAIO PCG-61A12L, VAIO PCG-61A13L
VAIO PCG-61A14L,VAIO PCG-71613L, VAIO PCG-71614L, VAIO PCG-71811L
VAIO PCG-71911L, VAIO PCG-71912L, VAIO PCG-71913L, VAIO PCG-71914L
VAIO PCG-71C11L, VAIO PCG-71C12L, VAIO PCG-71D11L, VAIO PCG-71D14L
VAIO PCG-71F11L, VAIO PCG-71F14L, VAIO PCG-91211L VAIO PCG-91311L
VAIO SVE14A1S1E, VAIO SVE1511A1E, VAIO SVE1511F1E, VAIO SVE1511K1E
HOW TO FIND A COMPATIBLE BATTERY FOR THE SONY BPS26 ORIGINAL
To find your model number and original battery details then just press the [Ctrl] + [F] button on your keyboard, you can easily find the details from the list.
You can also find the battery number and voltage mentioned on your original battery.
Before placing the order, make sure you confirm the voltage of your original battery.
Skills Note:
1.
Please remove the case of your laptop to look up the exact number of your laptop's initial battery prior to placing your order.
2.
Do not connect the adapter for an extended duration while you use the battery.
It could cause damage to the battery.
3.
The battery was new and used 5%(not the 0%) before charging to 95% and cycling for 3-4 times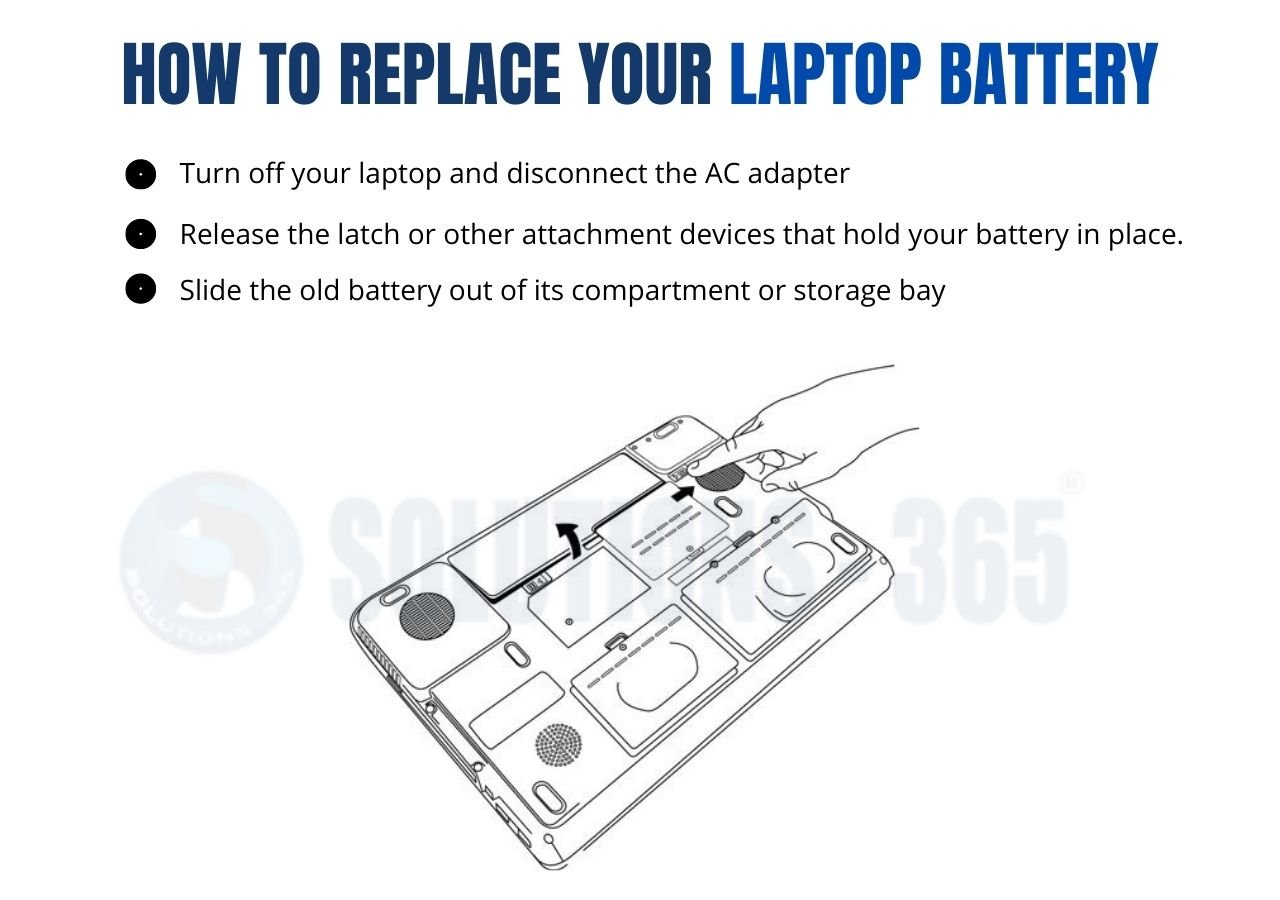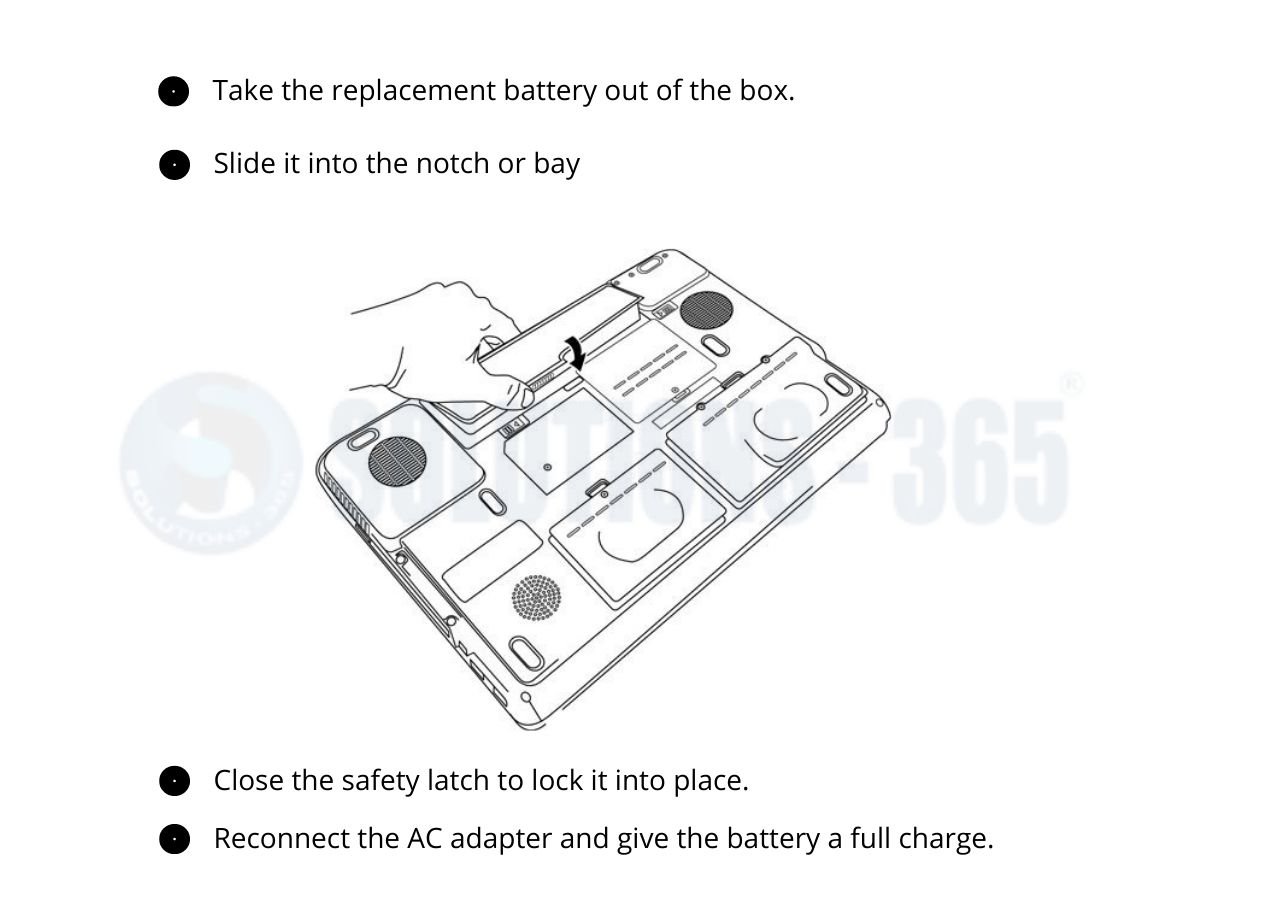 Our main motive is to deliver high-quality batteries to your doorstep and for any further assistance, you can call our customer care at 90 94 90 97 90 for Purchase information or any other queries related product. We are the best for high-quality original laptop batteries in Lamington Road Mumbai. Buy ISI marked Sony BPS26 Laptop battery at wholesale price.