Buy Original yy9rm Laptop Battery For Dell Studio 1569
Battery Type: Li-ion
Color: Black
Voltage: 11.1V
Capacity: 4400 MAh
Compatible P/N:  YY9RM  XV9X0H  CRKG5  0CRKG5
Compatible with:  Dell  P06F001 ,Studio 1569 ,Studio 15Z Series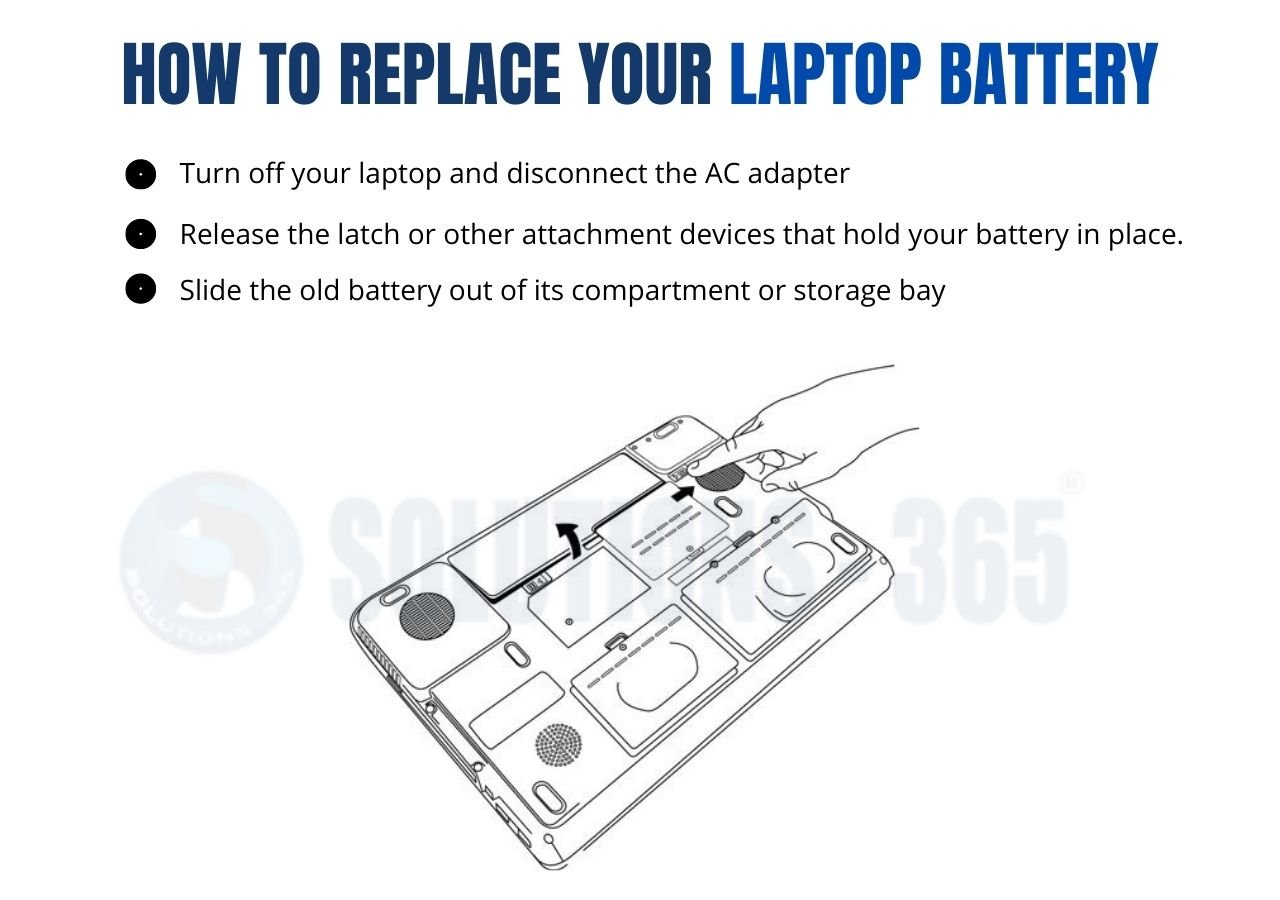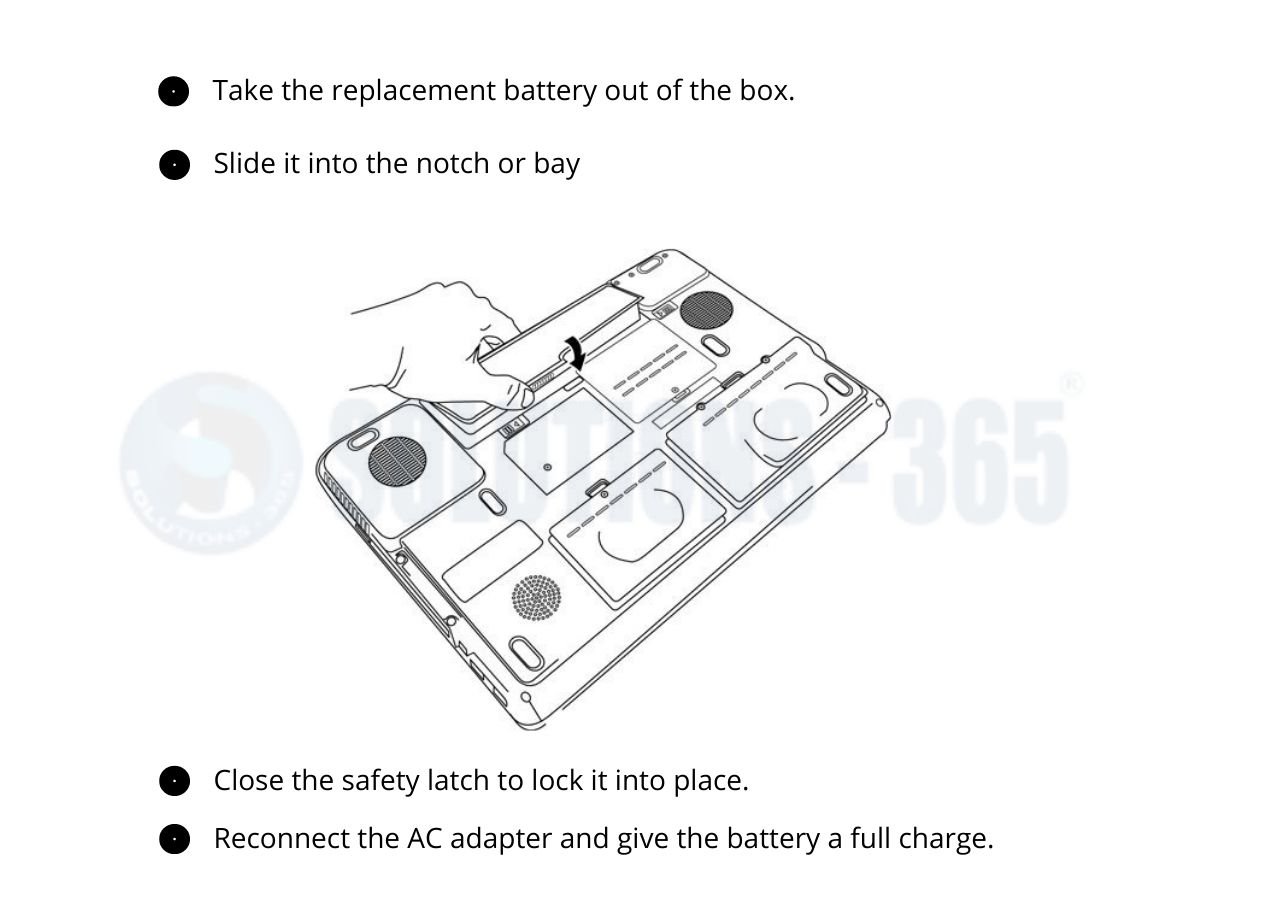 We offer top-quality Original and ISI-marked laptop batteries with 100 100% compatibility with your product. YY9RM battery for XV90H Laptop Battery 0CRKG5 [11.1v 4400mAh]Black has been verified and tested before the shipment. YY9RM XV90H CRG5 0CRKG5 is with the Dell P06F001 Studio 1569 and Studio 15Z series. Black comes with a full warranty. This kit comes with an 11.1volt battery as well as the tools needed to take out the unit you have used up.
We provide excellent pre-sales and after-sales services, offering 3 and 6 months' warranties to our clients. To protect your investment, we offer a 30-day money-back guarantee on the replacement Fit with Dell P06F001 Studio 1569 Studio 15Z Series. Our batteries are manufactured by A-class batteries, which comprise the most advanced lithium components to help make equipment charging quicker and more secure.
We only use 100 percent OEM quality batteries and make sure that our products are of the highest quality on the market. It is perfect with Dell P06F001, Studio 1569, Studio 15Z Series. Our batteries have been through rigorous testing in order to guarantee stability and security. In terms of protection, our batteries come with protection against over-charge, over-discharge protection as well as protection against overcurrent as well as short-circuit protection.
Our goal is to supply top-quality batteries right to your door and if you require any assistance, please contact our customer service at  (909) 490 9790 for details on purchasing or other questions related to the product. Purchase the wholesale Laptop Battery for Dell Studio 1569/ YY9RM on the internet at the price of Rs. 9,999/-. Solutions365 is a Dell Laptop Battery Distributor located in Grant Road that sells the original ISI batteries at a reasonable price.