We provide high-quality laptop batteries that are 100% compatible with your products. BPL31 Battery for Sony  BPL31 Laptop Battery [ 7.4V, 37 Wh.] – Black is quality tested and checked before dispatch.  BPL31 Battery Compatible Sony VGP-BPL31, VGP-BPS31, VGP-BPS31A Series.– Black comes with all proper warranty. This kit includes a 7.4-volt battery and the tools you need to remove the expended unit.
Battery Type: Li-ion
Color: Black
Voltage:  7.4 V
Capacity: 37Wh
Compatible P/N:  A1798 A1701 A1709 A1852.
Compatible with: Sony VGP-BPL31, VGP-BPS31, VGP-BPS31A Series
HOW TO FIND A COMPATIBLE BATTERY FOR SONY BPS31
To find your model number and original battery details then just press the [Ctrl] + [F] button on your keyboard, you can easily find the details from the list.
You can also find the battery number and voltage mentioned on your original battery.
Before placing the order, make sure you confirm the voltage of your original battery.
Skills Note:
1.
Please remove the case of your laptop to look up the exact number of your laptop's initial battery prior to placing your order.
2.
Do not connect the adapter for an extended duration while you use the battery.
It could cause damage to the battery.
3.
The battery was new and used 5%(not the 0%) before charging to 95% and cycling for 3-4 times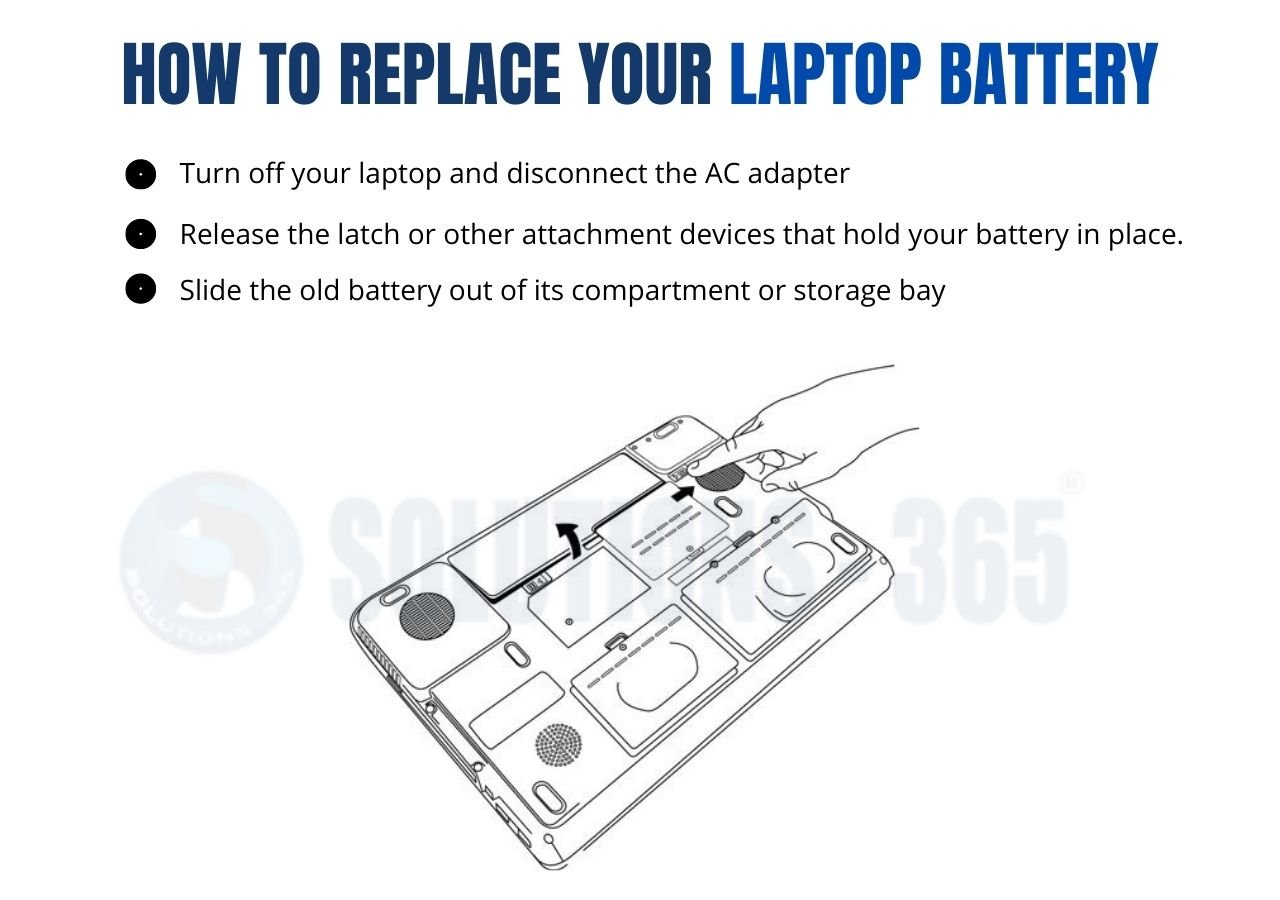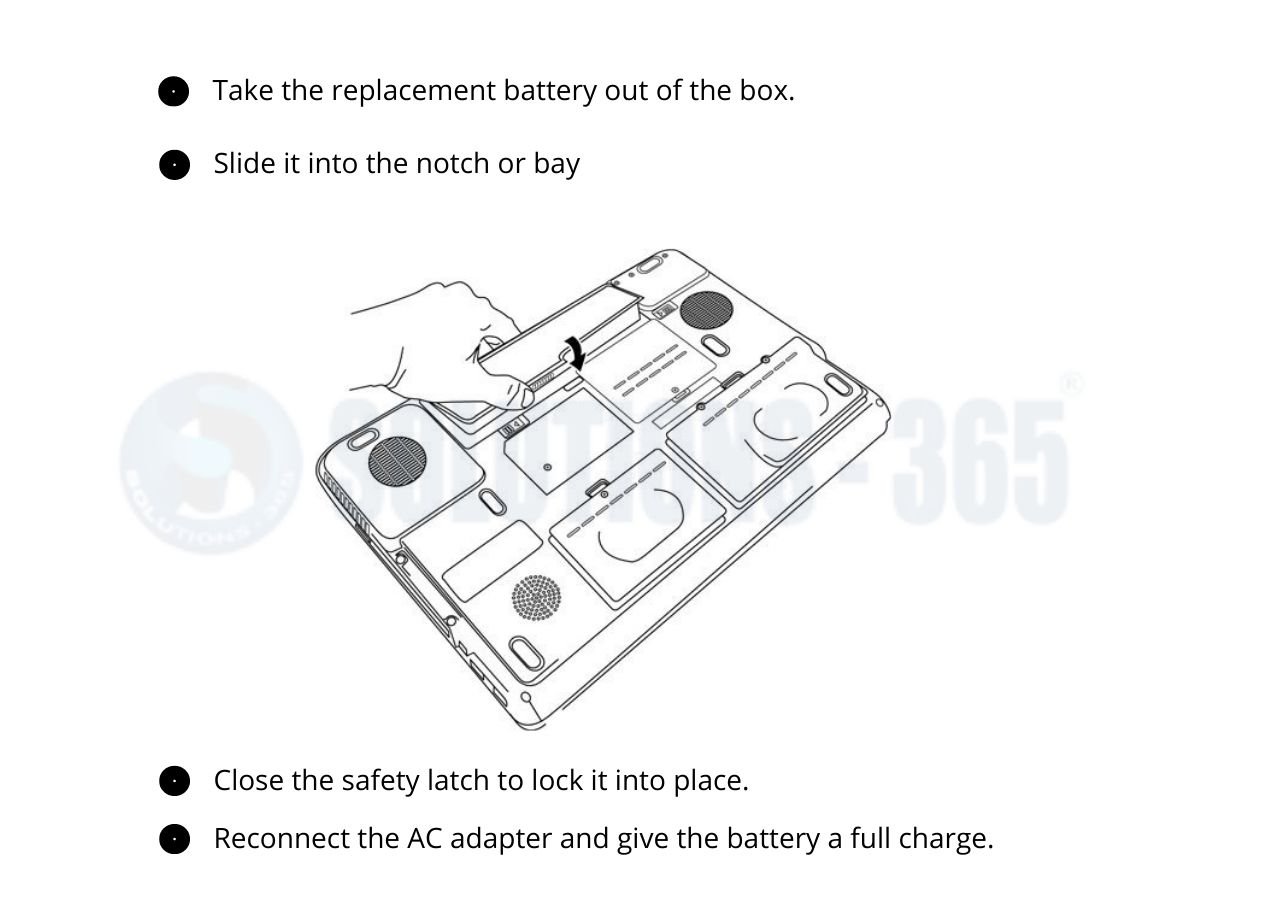 .
B Series. We provide excellent pre-sales and after-sales services, including 3 and 6 months' warranties for our customers. To protect your investment, we also offer a 30-day refund guarantee on these replacement batteries. Fit for Sony VGP-BPL31 The VGP-BPS31 Series, also known as the VGP-BPS31 Series. Our batteries are constructed using A-class batteries that are composed of high-tech lithium-based materials that make charging quicker and more secure.
We make use of 100 percent OEM quality batteries and make sure that our products are of the best quality on the market. It is a suitable fit for Sony VGP-BPL31, VGP BPS31, VGP-BPS31A Series. We conduct rigorous tests to ensure stability and security. In the case of batteries that have been in protection, the batteries we use are fitted with over-charge protection, overload protection as well as protection against over current along with short circuit safety.
Our main motive is to deliver high-quality batteries to your doorstep and for any further assistance, you can call our customer care at 90 94 90 97 90 for Purchase information or any other queries related product.