Compatible Part No:
LO9S6Y02, LO9L6Y02, L08S6Y21, L09N6Y02, 
L09C6Y02, L09M6Y02
Compatible with:
Laptop battery for Lenovo Idea Pad B470 B570 G460 G465 G470 G475 G560 G565 G570 G575 V360 V370 V470 V570 Z370 Z460 Z465 Z470 Z475 Z560 Z565 Z570 Z575.



Our main motive is to deliver high-quality batteries at your doorstep and for any further assistance, you can call our customer care 90 94 90 97 90 for Purchase information or any other queries related product.  

About Lenovo Laptop Battery and Accessories at Solutions 365 in Mumbai
We believe to provide the best Lenovo battery, Lenovo chargers (adapters) and Lenovo keyboards for your Lenovo laptops in Mumbai, India. In addition to the savings advantage of purchasing a Lenovo compatible battery, most consumers find that compatible, or generic, laptop batteries outperform OEM batteries. Whether you're looking for a Lenovo Original or Lenovo Compatible battery with a warranty, we're proud to carry the best Lenovo Laptop Batteries that enhance your Lenovo Laptop experience.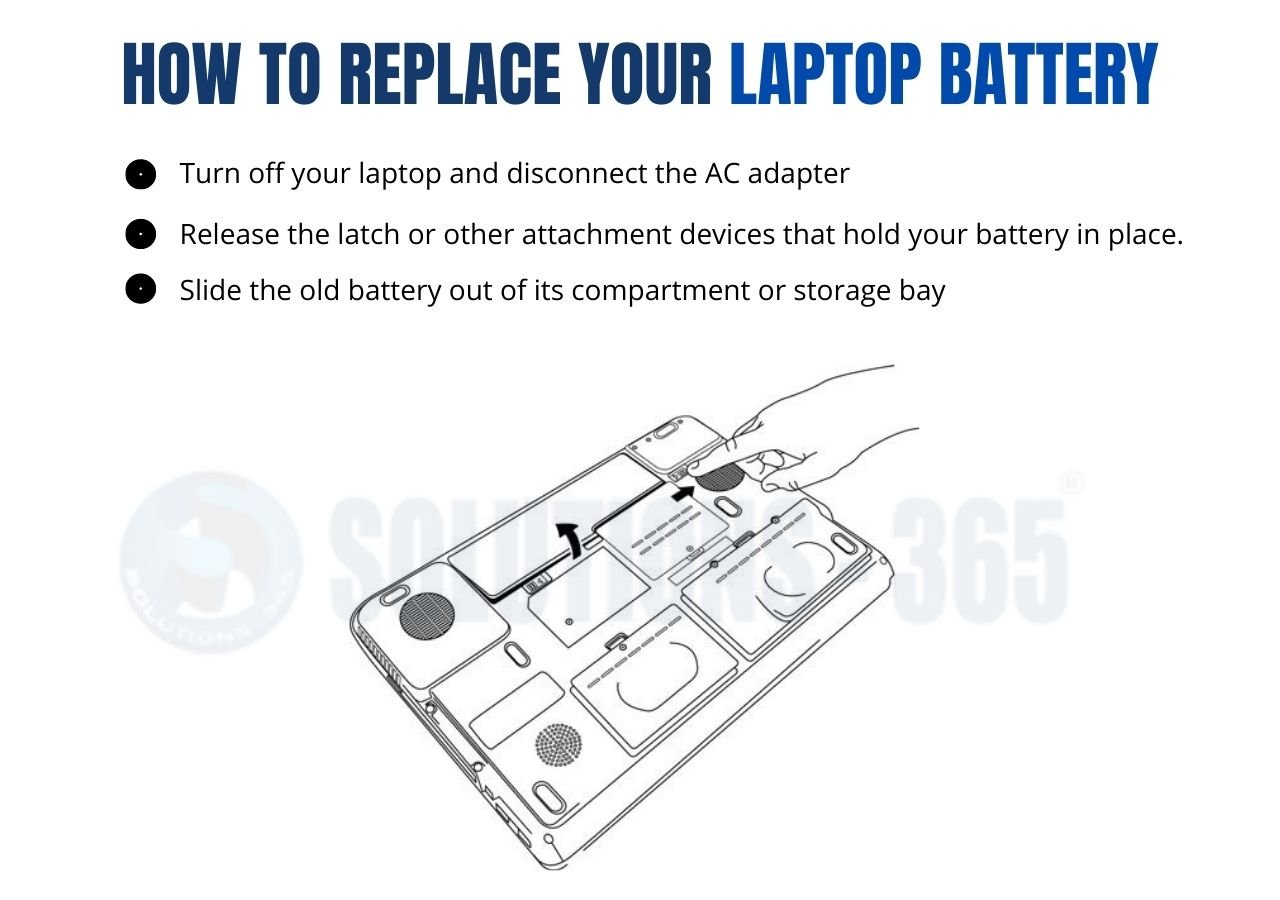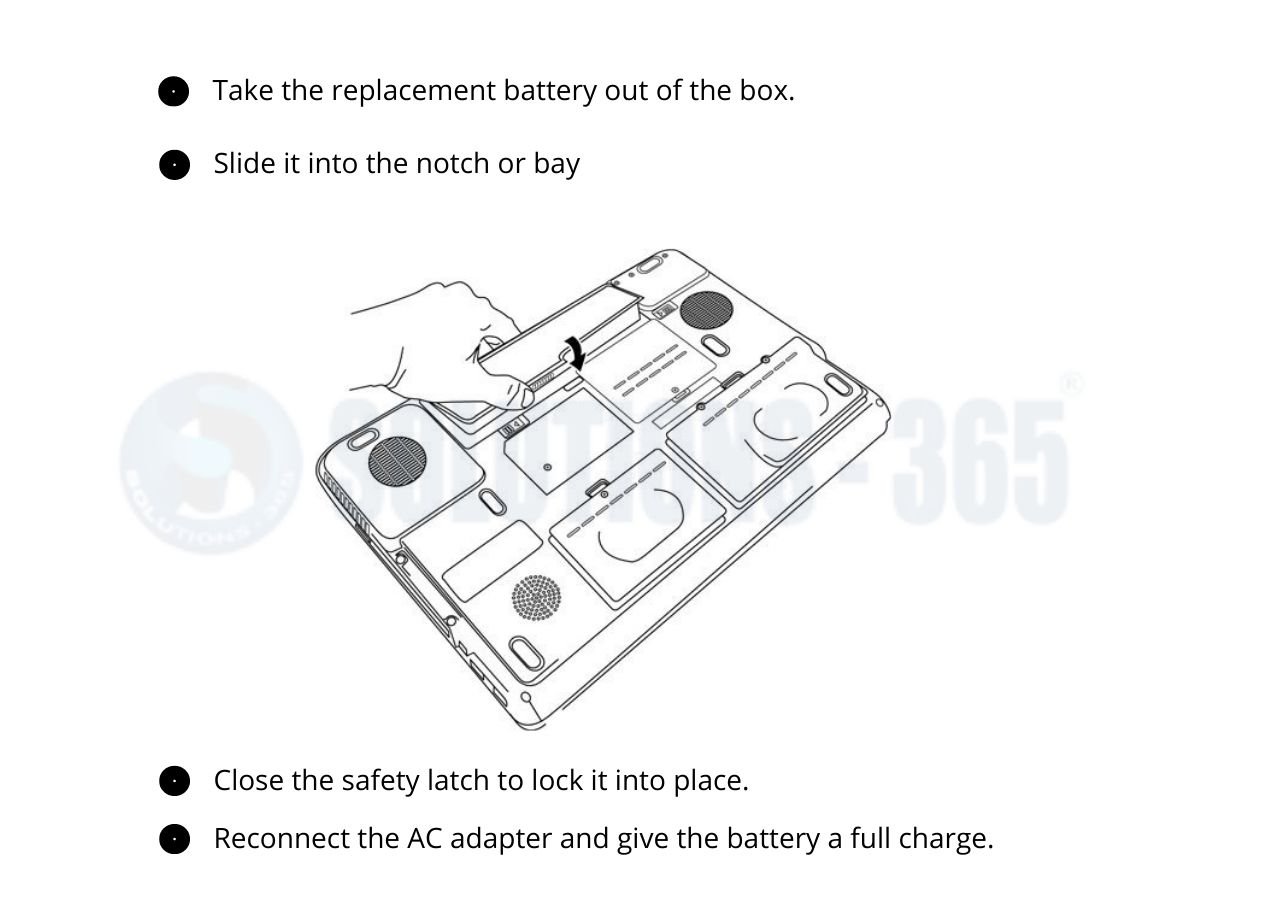 Our best selling laptop batteries:
Dell Laptop Battery | Apple laptop battery | Sony laptop battery | Acer laptop battery | Asus laptop battery | Fujitsu laptop battery | HCL laptop battery | HP laptop battery | Lenovo laptop battery | LG laptop battery | Microsoft laptop battery | MSI laptop battery | Samsung laptop battery | Toshiba laptop battery | Wipro laptop battery