COMPATIBLE PART NUMBERS :
586006-121, 586006-141, 586006-241, 586006-321, 586006-361, 586006-541, 586006-741, 586006-761, 586007-001, 586007-121, 586007-141, 586007-251, 586007-421, 586007-541, 586007-851, 586028-321, 586028-341, 586028-421, 586028-423, 588178-141, 588178-541, 593550-001, 593553-001, 593554-001, 593561-001, 593562-001, 636631-001, 640320-001, HSTNN-178C, HSTNN-179C, HSTNN-181C, HSTNN-CB0W, HSTNN-CB0X, HSTNN-CBOW, HSTNN-DB0W, HSTNN-DB0X, HSTNN-E06C, HSTNN-E07C, HSTNN-E08C, HSTNN-E09C, HSTNN-F01C, HSTNN-F02C, HSTNN-F03C, HSTNN-I78C, HSTNN-I79C, HSTNN-I81C, HSTNN-I83C, HSTNN-I84C, HSTNN-IB0W, HSTNN-IB0X, HSTNN-IB1E, HSTNN-IB1F, HSTNN-IB1G, HSTNN-IBOW, HSTNN-IBOX
FIT MODELS :(use "ctrl+F" to find your model quickly)
Dv6-6b03sm, Pavilion G6-1102AU, Pavilion g6-2207tx, PavilionDv6-3300
Dv6-6b41ed, Pavilion G6-1104SX, Pavilion g6-2210so, PavilionDv6-6002em
Dv6-6b56el, Pavilion G6-1107SI, Pavilion g6-2214sr, PavilionDv6-6006tu
Dv6-6b71eo, Pavilion G6-1123SX, Pavilion g6-2236sl, PavilionDv6-6013tx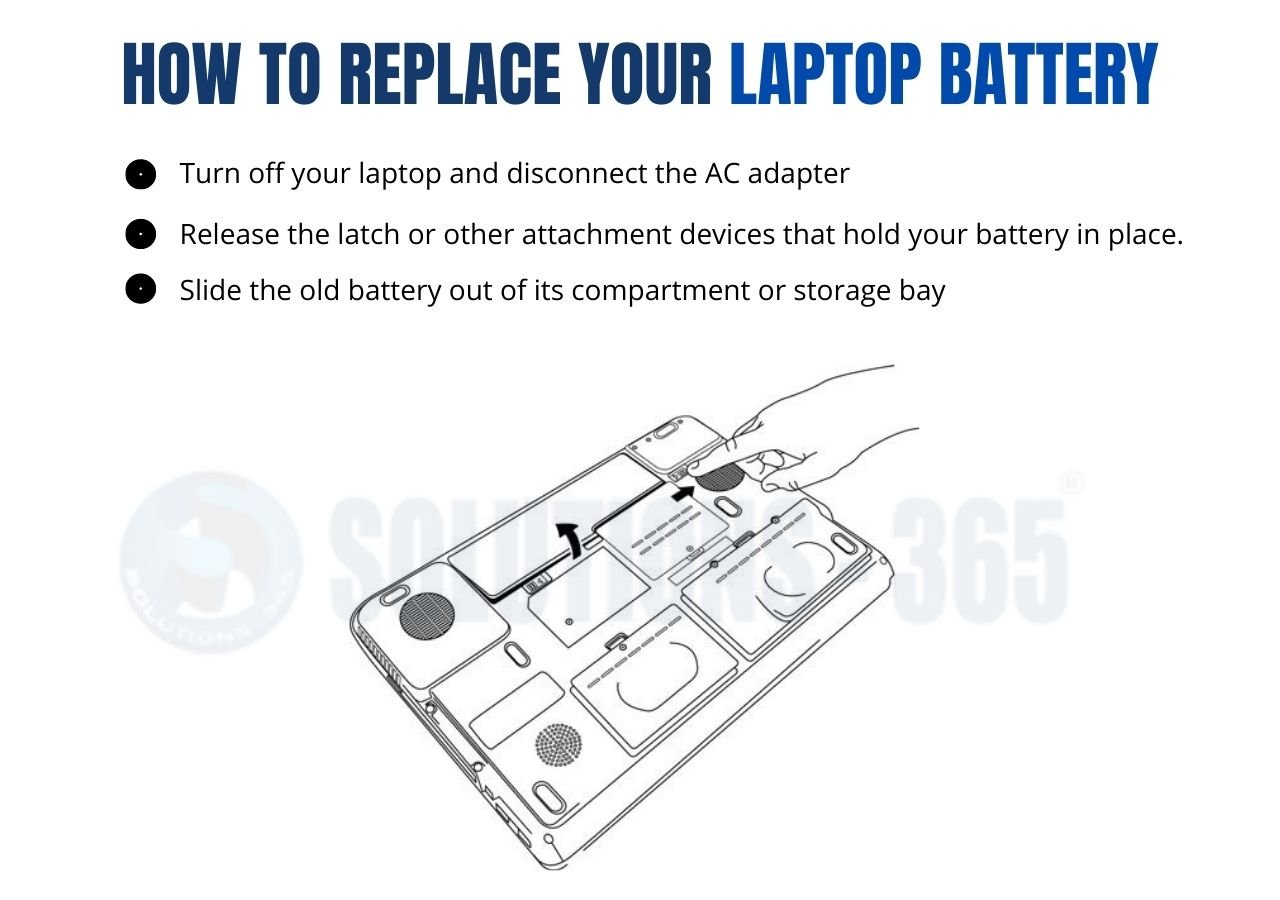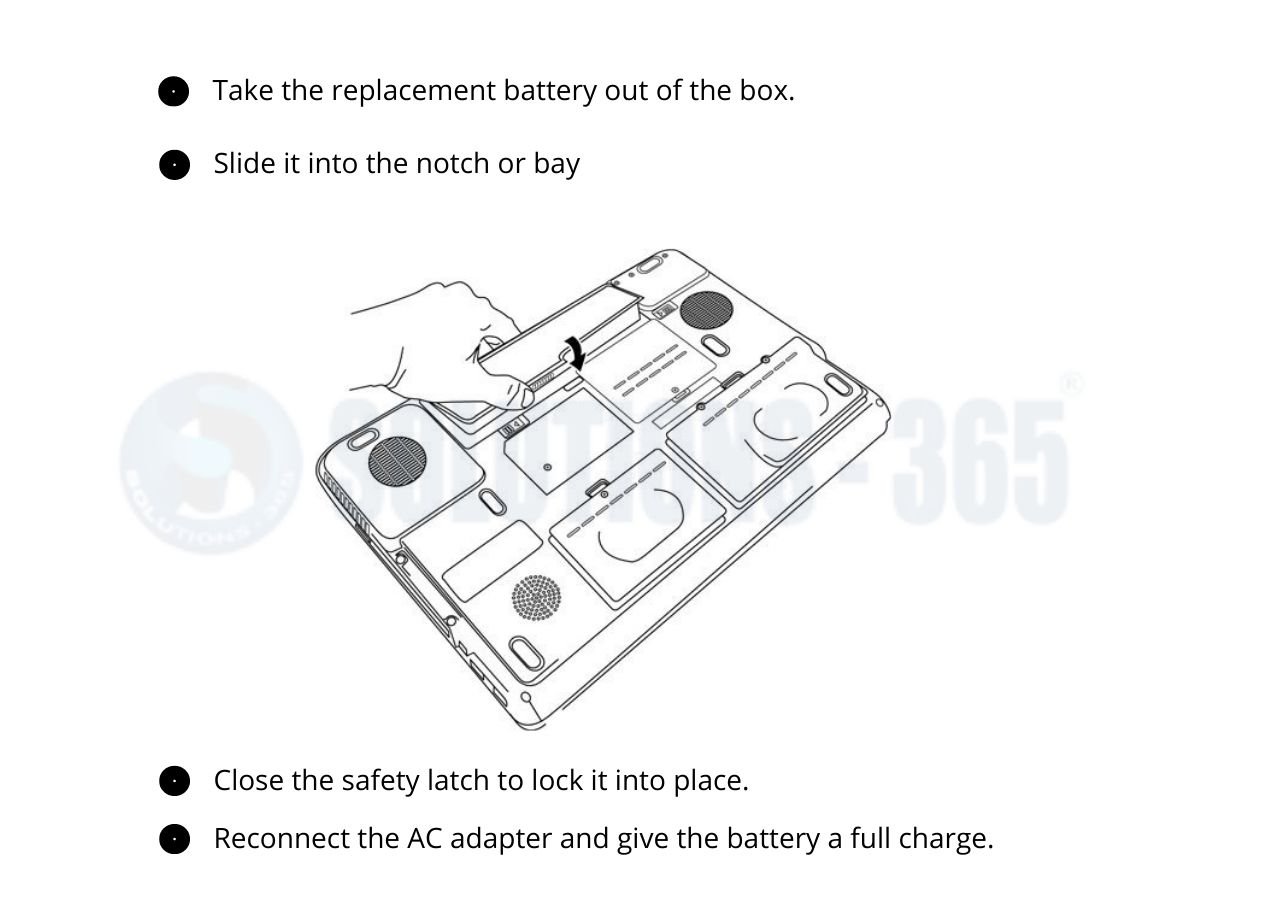 HOW TO FIND A COMPATIBLE BATTERY FOR HP CQ42
To find your model number and original battery details then just press the [Ctrl] + [F] button on your keyboard, you can easily find the details from the list.
You can also find the battery number and voltage mentioned on your original battery.
Before placing the order, make sure you confirm the voltage of your original battery.
Our main motive is to deliver high-quality batteries to your doorstep and for any further assistance, you can call our customer care at 90 94 90 97 90 for Purchase information or any other queries related product.